Awareness Initiative of P-IAS "Befriending UPSC"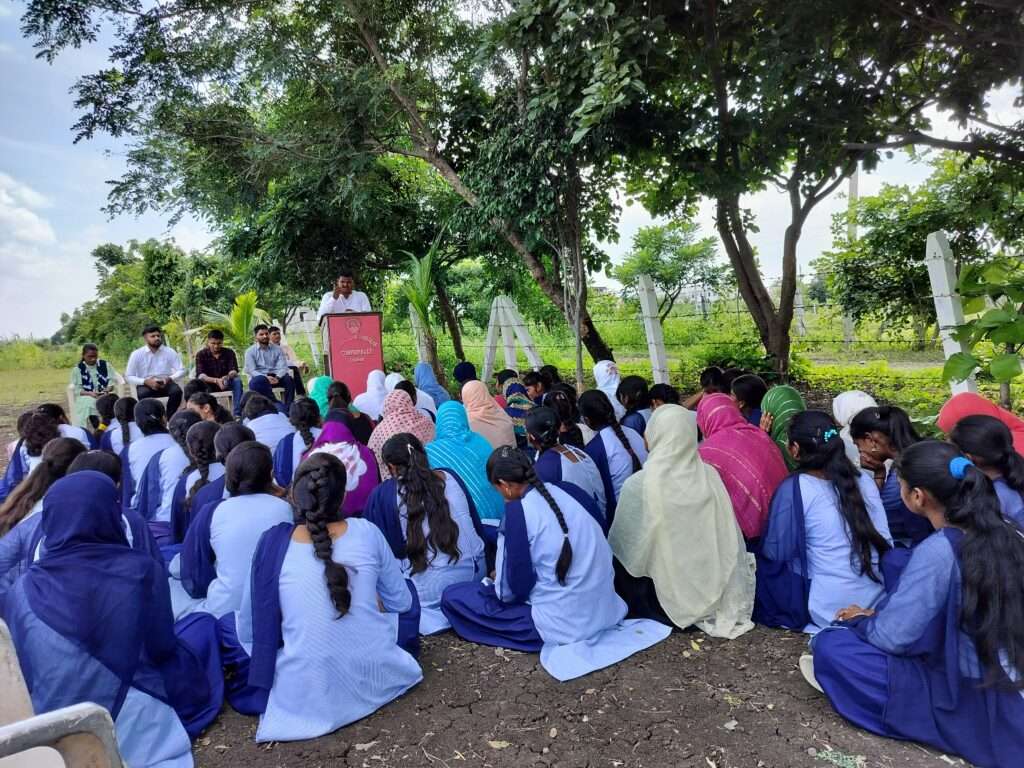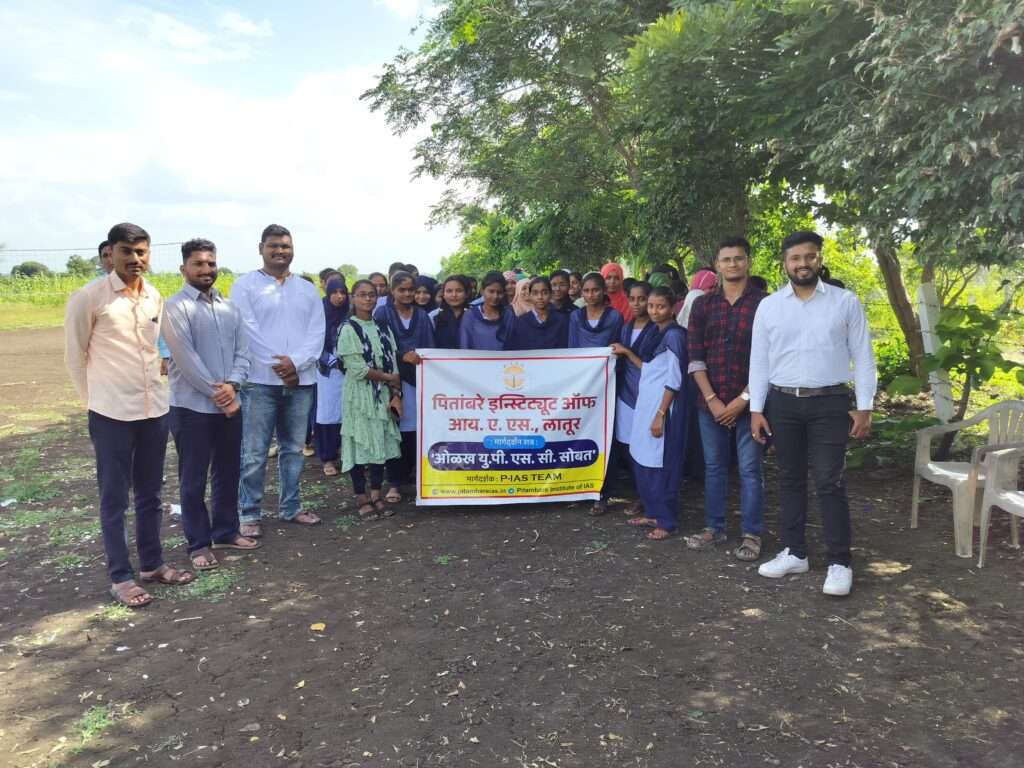 As part to create awareness about civil services preparation,
Pitambare Institute of IAS, Latur have launched a innovative initiative called as "Olakh UPSC sobat" meaning "Befriending UPSC".
Through this Initiative, P-IAS is striving to create generations those are aware about their opportunities in civil services.
As part of this initiative, P-IAS Team interacted with students belonging to Rural areas in Vilasrao Deshmukh College,Chakur and explained them the process and approach for UPSC preparation.
We are committed to democratise civil services preparation in rural areas where there is tremendous potential among youth.Preparation for Civil Service in Maharashtra is a reality now.
Photos